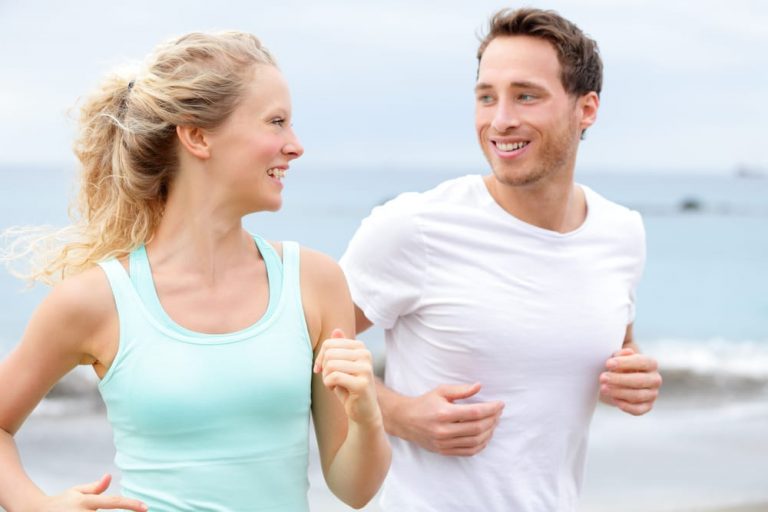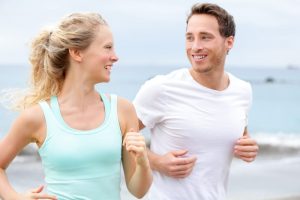 Fitness Singles Review
Dating sites have their own niche, and when it comes to health and fitness or active lifestyle, Fitness-Singles is the best platform to go. Fitness-Singles.com is considered the largest online dating community specifically created and developed for active singles.

It's the site with the highest membership base for singles who are fitness enthusiasts, health-conscious, adventurous, and with an active lifestyle.

If you're a fitness enthusiast and want a fitness partner for life, this is a dedicated website that can best support an active single like you who's searching for love. The user profiles on this dating site are unique in such a way that members can list their 'Top 3 Fitness Activities' with corresponding skill levels. This tool is very helpful because it reveals the common fitness interests of users and even suggests what best matches can do on a date.

You don't have to push your limits alone, because you can always find someone who can support and inspire you when you're working out or doing your fitness routine through Fitness-Singles. The site is all about building connections while users are burning calories!

Fitness-Singles.com is the place where runners, cyclists, bodybuilders, and generally people with active lifestyles meet their new friends turned first dates and, on occasions, partners for life.

It is grown into a favored choice for people who make health and fitness a priority. Subscribers are committed to an active lifestyle which makes the site stand out from the larger competitors such as Match where members feel obliged to put down interests but may just be paying lip service.

The platform doesn't just cater to the muscle-bound gym addicts,  it's also a popular dating option for those who enjoy a leisurely stroll in the outdoors or a social game of tennis.

The site was founded in 2003 and established itself as the top dating site for active singles to meet. Its platform is simple and straightforward. Some might say basic. So you can't expect many ways to message other members, search, and browse profiles.

This is not necessarily a negative thing, but if you're expecting lots of activities, gimmicks, or innovation, then Fitness Singles is not really for you. However, if you're hoping to meet a physically fit partner, Fitness Singles is a worthwhile place to start your online search.

The members appear really physically fit and the favored activates range from reasonably gentle countryside walks right the way through to those who like a triathlon or two to burn off the excess calories of a Sunday lunch!

The members of Fitness Singles are basically sporty, athletic, and into health and fitness and inevitably it attracts a lot of members in their 20's and 30's. The site, however, caters for all ages and a significant proportion are in their 40's to 50's years old who want to find a second chance in love. There will be a smaller selection of dates though for those who are in mid-life or come into the senior category.

Subscribers tend to be those looking for a gym buddy, trainer, motivator, a lifetime workout partner, or just someone who loves to be active. Whether you are seeking someone who enjoys a brisk walk in the countryside or loves a game of tennis then there are like-minded members on the site.