Share With :
eHarmony Accepts Parship's Proposal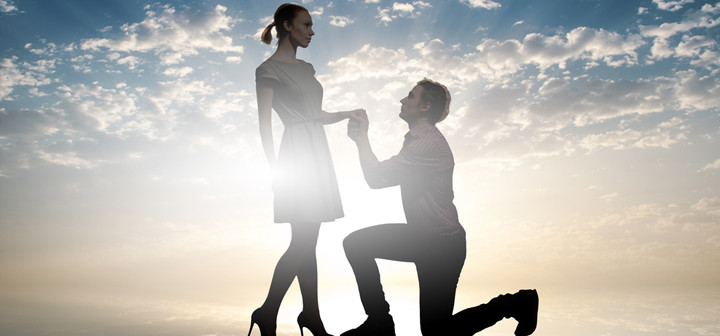 eHarmony has been snapped up by a leading German media group, PriSieben.1 who own leading European brand Parship Elite Group (PEG). The Company announced it had tied the knot with eHarmony and outlined platform changes and a marketing campaign for the U.S. relationship site.

PriSieben.1, responsible for the popular TV series 'Married at First Sight', see eHarmony as the 'perfect match' in their global dating expansion plans as the acquisition is a brand leader in territories such as the U.S, UK, Australia and Canada..

In a press release, ProSiebenSat.1 's CEO, Max Conze, said "This acquisition is an excellent fit. Bringing these two strong brands together will immediately create a world leading online matchmaking company." eHarmony chief executive Grant Langston added: "eHarmony is thrilled to be partnering with Nucom and the Parship Elite Group."

Global ambitions
It's a strategically significant move for PEG as, while they are established in mainland Europe, their dating presence is limited in eHarmony's strongholds in the U.S, UK, Australia, and Canada. In line with eHarmony's and Parship's current focus, PEG will be targeting the serious dating sector.

Parship's CEO, Tim Schiffers, doesn't fear the likes of Tinder as he sees this and other competitors as appealing more to casual daters. He told Mark Brooks in an interview with OnlinePersonalsWatch :-

"With the rise of dating apps, online dating has become more and more normal for people, and as soon as they are looking for a serious relationship, chances are high that they will turn to services such as Parship or ElitePartner."

Technology platform upgrade plans for eHarmony
Schiffer confirmed that they will integrate eHarmony onto one shared technical platform with PEG. The Company reinvigorated their last acquisition, ElitePartner, and apparently plan to do the same with eHarmony. Schiffer commented that he felt "eHarmony has lost some relevance over the past few years by way of their communication and their approach to media and online marketing. In addition, their platform is not completely state of the art." The integration process will take about twelve months.

Clearly, PEG will retain the brand name for eHarmony, but it looks like it's going to have a major technological and marketing makeover. After the initial twelve-month integration 'engagement', consumers will be able to gauge whether this has been a business marriage made in heaven.