Features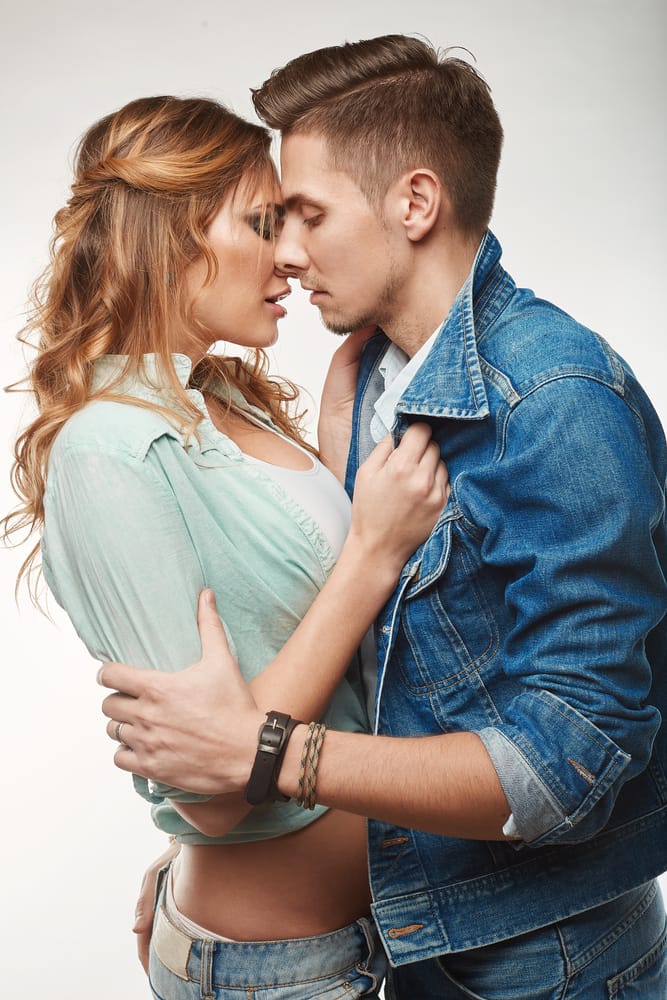 Flirt.com has many chatting and interaction function. Here are the features which come with a standard account:
● Registration and Profile Creation
The profile only requires basic information but if you want to attract more members, you are free to share other information like physical characteristics, lifestyle, personal and cultural background as well as hobbies and interests. All these are optional and you can skip as many details as you like. The profile also includes pictures you like to share with other members.
● Matching and Interaction
Unfortunately Flirt.com has no advanced matching algorithms which allow automatic matching like other dating sites. If you are using a free account you will have to comb through a large list of profiles with its basic search filters to find suitable matches.
To initiate user interaction, you can send winks to other members by clicking the 'wink' button in their profile. This allows users to express direct interest to other members.
● Messaging
Users can receive as many messages, however, sending replies is another matter. Male members are given five free chats upon registration. The subsequent messages are locked and will be automatically deleted within 24 hours you upgrade to premium. On the other hand, female members are free to send messages to other members.
● Chat Rooms
To connect to more than one member, there are several available chat rooms like 'Gay & Lesbian' and 'Naughty but Nice.' These chat rooms have different topics ranging from sexuality to interests, as well as politics. Some of these chat rooms may contain sexual content.
● Photo Request
Members have the option to keep some of their photos private. These cannot be viewed by other members unless they send you a photo request, which you can either approve or deny, based on your discretion.
Upon upgrading to premium membership, users can have the following additional features:
● Unlimited messaging
to all members and ability to share photos and videos in chat. The messages you send will also get priority and appear first in a member's inbox compared to free users.
● User preferences or 'Looking for' info displayed in the profile
● Advanced search option
● Option to turn on 'Naughty Mode' and 'No Limits' mode.
The 'Naughty Mode' allows users to unlock sexy pictures uploaded by other members, meanwhile 'No Limits' allows access to very explicit adult content by certain member s which are not viewable for free members
● Option to turn invisible while viewing profiles
Your username and photo won't show in the member's visitors list.
Flirt.com also has many unique special features. Paying members may have unlimited accesses to these features meanwhile, free members have certain usage limits:
● Like Gallery
Allows users to quickly evaluate members based on profile pictures by clicking either the 'heart' or the 'x' button, similar to Tinder. Below this feature, there are three tabs which show your mutual likes, members who liked you and members you liked.
● Flirtcast
This feature allows you to broadcast a message to all your matches in just one click.
● Request More Info
There are many members on the site with an incomplete profile. This feature is used to send a notification to another member to request more information or complete their profile.
● Video Uploads-
Upload 30-second videos to showcase yourself and gain more matches.